"

Stick him on as opener to artists like Eric Church or Chris Stapleton and he's going to explode.." - James Daykin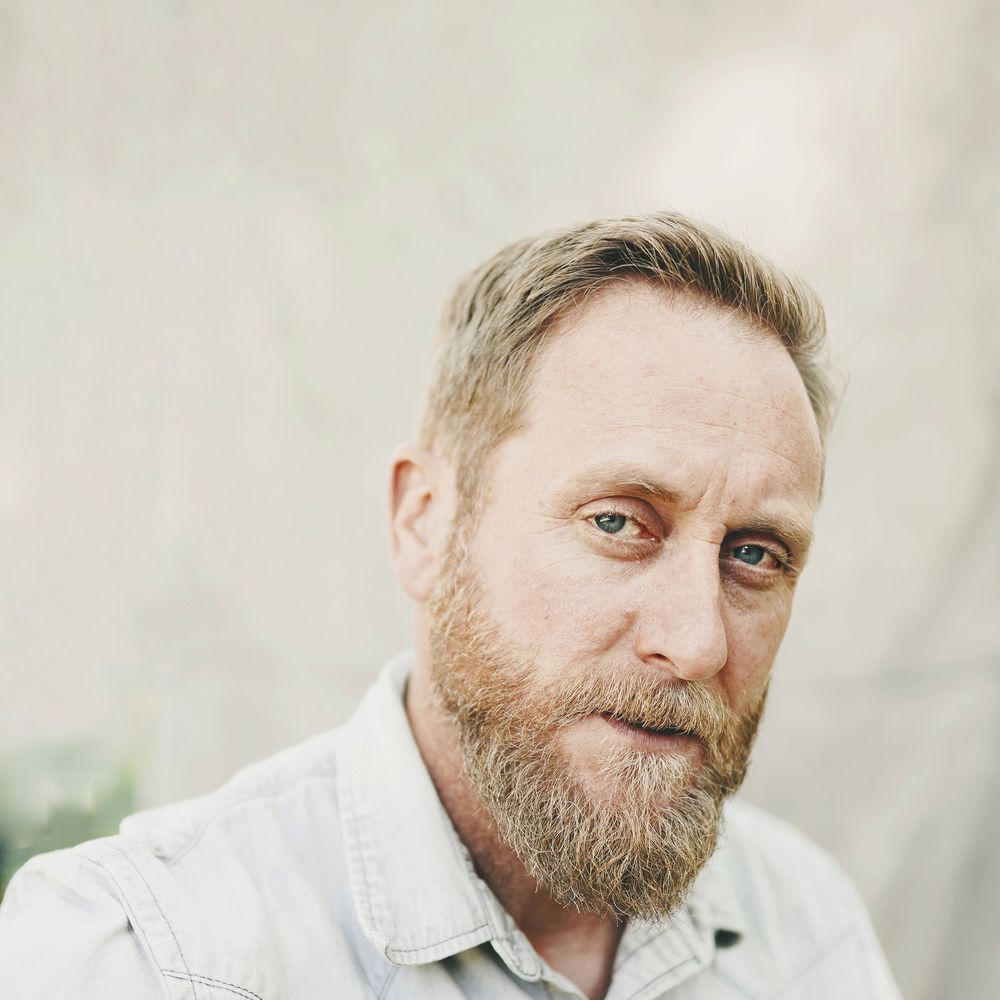 Debut Album 'Stoned On My Own'
Produced by Bunky Hunt
Matthew James Adkins's debut album Stoned on My Own is a little country, a little more soul, and a whole lot of heart and grit. Raised on a steady diet of John Denver, Willie Nelson, Waylon Jennings, Adkins, along with engineer / producer Bunky Hunt and a talented cast of backing musicians, deliver the goods with an album that recalls bits of the aforementioned legends, but will no doubt also appeal to fans of recent outlaw country greats such as Chris Stapleton, Cody Jinks, and Sturgill Simpson.  
While Adkins didn't grow up in an "artsy family," as he explains, he still felt a pull towards music at a very young age, one that was so strong it seemed almost otherworldly. "I'd get this feeling from certain songs that gripped my soul," he recalls, and was so taken by the feeling that he was uncomfortable even attempting to articulate it to others.
Shy and filled with anxiety, he began composing music in an isolated, solitary manner, making up songs while fishing or out for a walk. He got a microphone that he was able to connect to his stereo and sing along with the greats, and then shortly after, discovered the one-two punch that is alcohol and Hank Williams, Jr. Singing country favorites with friends eventually led to his frequenting karaoke bars ("I was a karaoke cowboy," he explains), and ultimately led Adkins to meeting a bluegrass guitarist who became much like a second father to him. He got himself a guitar, and as he tells it, "The second I got it, I was writing." Eventually he shared his first song with his mentor, who responded enthusiastically, inspiring him to take it further and share his songs with others.
"I've always loved everything country," he says, and there are country embellishments aplenty among Stoned on My Own's nine tales of resignation and redemption, Adkins's weathered yet confident vocals sitting just right atop a rock solid foundation of bass, drums, and piano, plus the occasional fiddle and dobro for good measure; but there's also an unmistakable Muscle Shoals vibe, thanks largely to contributions from three of the four brass players known as "The Woodward Horns" —  Jimmy Smith, Bobby Streng, and James Hughes, and soulful backing vocals from Tosha Owens and Tamara Finlay. Chuck Bartels, known for his work with Sturgill Simpson, puts on quite a bass seminar in album standout "Rivers & Streams," and, not to be outdone, guitarist Andrew Sovine (Ashley McBryde, Wynonna, Kelsey Waldon) adds a sweet, smoking solo and just the right accompanying lines, elevating Adkins's voice to a level it takes most artists several albums to reach.
Adkins tapped into what he described as "record high" levels of anxiety and fear to write some of the darker tunes on the album; case in point "Maybe I Wanna Cry" starts off with a slow burn of Jimmie Bones' B3 organ, making way for a finger-picked acoustic solo and some barely discernible German speaking, adding to the mystique before kicking in with the full band plus horns and backing vocals combination that serves as a stunning signature sound for Adkins and company.
"A lot of my songs are about that," Adkins notes, referring to pulling himself out of the depths of depression and substance abuse, but also adds that most of his songs aren't "about" what they might seem to be at first listen. One certainly wouldn't know it from listening to Stoned On My Own, but Adkins says he's always found it challenging to verbally communicate his thoughts to others, something he attributes to his dyslexia. "I didn't have anyone to talk to about my pain," he recalls, and says he "came from a family who didn't believe in therapy," so he leaned heavily into alcohol, estimating that he was around 17 years old when he became a full-blown alcoholic. This continued until around 2014-15, when Adkins realized the only path to true happiness, or at the very least, survival, was to get clean. "It finally got to the point where my entire life imploded. I lost my house, just like the country song...broke, in debt, you name it; I was rock-bottom." A hippie friend introduced him to cannabis, which helped him kick the drinking, Vicodin, cocaine, and other substances that had been his go-to for so long. "I ain't never going back," he says. "I love getting high, but I don't have to get high."
Adkins attributes his gritty, soulful sound to the pain he has experienced, as well as to simply not trying too hard. "I just let it all out", he says, noting also the importance of listening to George Jones's "He Stopped Loving Her Today." "I like to be real," Adkins says. "I think all the things that happened to me...I'm glad they happened. I wouldn't be who I am, and I wouldn't be where I'm at."
Press Photos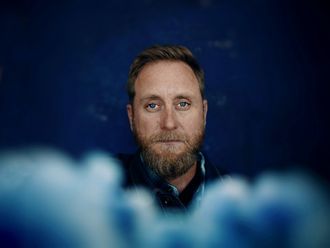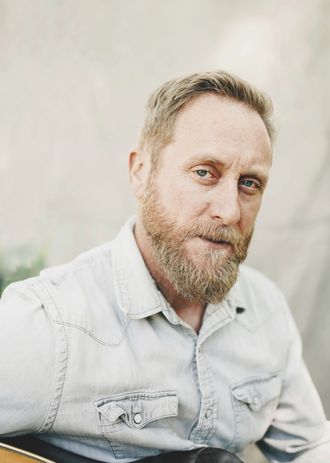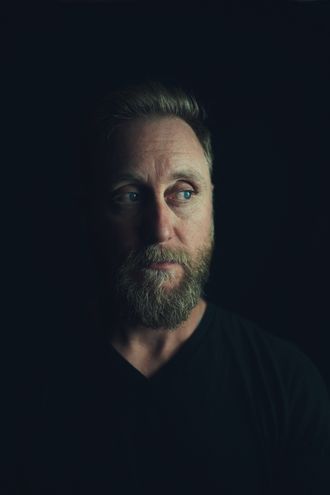 Booking and Press-WhistlePig Records